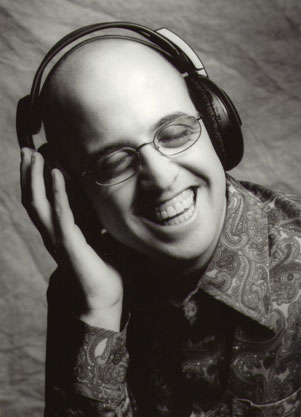 The reputated radio DJ,
DJ Ron
, writes everyday on his
blog
about new music. Im honoured that he writes about "Shame On Me" even thou it's "old" in his world.
DJ Ron Slomowicz has written for
IDJ Magazine
,
OutinAmerica.com
, Klubz.com, HangtheDJ.com and Circuitcandy.com (last three now defunct), and is a regular contributor to the
DJRicoMixShow.com
forum. Ron is a radio mixshow DJ on WRVU 91.1 FM and WRFN 98.9 FM, a club DJ/VJ at Tribe and Play in Nashville and has spun guest spots everywhere from Seattle to Chicago, Denver to Columbus, San Diego to Orlando. He is also part of the production/remix team
Piper
, alongside Tommy Dorsey and Lenny Bertoldo, that hit number one with a remix of Kimberley Locke's "Band of Gold" and "Fall." They have also done remixes of Kylie Minogue, LeAnn Rimes, and Wynonna Judd.
From:
http://dancemusic.about.co
m/
DJ Ron's Dance Music Blog
"Song of the Day: Alex Sayz featuring Lawrence Alexander - "Shame On Me" (Summer Remix)
Friday August 28, 2009
Two Swedes in one week, you might think I am kind of biased. Released in July, this summer feeling track has been buzzing around dance stations gaining attention and momentum. The breezy tropical production is light and effortless and features male vocals, a rarity in dance music, by Lawrence Alexander. It's another grower of a record which might not grab you on the first listen - but give it a chance and it will grow on you. Alex Sayz is one to watch, with his remix of Nadia Ali's "Fine Print" gaining buzz as well. Although the summer is coming to an end, the Summer Remix of "Shame On Me" has the legs to keep the vibe going."